Thrushflame is a sleek, slender, powerful, muscular, agile, dark tabby tom with lighter creamy stripes and scorching amber eyes.
Description
Edit
Appearance
Edit
Coming Soon
Character
Edit
Coming Soon
Coming Soon
Thrushflame, formely Thrushstar, is the founder and past leader of FlameClan. He is the mate of Snowstar, dying of old age. His kits were Goldenkit, Lionkit, and Leafkit, until they died of greencough. His mate, Snowstar, took over when Thrushflame died, leading the Clan into safety and love. She was assassinated by a cat named Thistlestar, dying when 72 moons old. 
Roleplay 
Edit
Coming Soon
Coming Soon
Relationships
Edit
Coming Soon
Life Image
Edit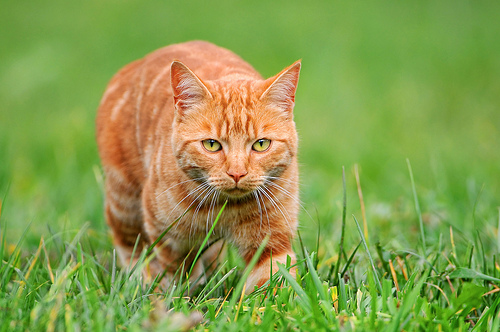 Ad blocker interference detected!
Wikia is a free-to-use site that makes money from advertising. We have a modified experience for viewers using ad blockers

Wikia is not accessible if you've made further modifications. Remove the custom ad blocker rule(s) and the page will load as expected.