Sunsetflare is a yellow-orange tom with blazing orange eyes and dark orange paws.
Description
Edit
Appearance
Edit
His pelt is a beautiful yellow-orange, like the sunset. At night it often seems like his pelt glows orange in the moonlight. The sunset makes him look part of it, his pelt partly blending in. His eyes glow like fire, burning brighter than the sun. He often enjoys keeping his pelt clean, as he's been looking for a mate and wants his pelt to be as clean as possible.
What else makes him look attractive? He's tough-built, taking his flexible body over hurtles that would be impossible for most cats. He also has a long tail, allowing him to have better balance when attacking. His dark orange paws often help him when sneaking up on enemies. He is also a very talented swimmer, being as flexible as he is. With all of those things combined, he is a very attractive tom.
Character
Edit
Coming Soon
Coming Soon
Coming Soon
Roleplay 
Edit
Coming Soon
Mother: Blaze
Father: Burn
Sister: Sunrise
Cousin: Aspie
Mate: Scarletflame
Kits: Infernopaw, Sunrisepaw
Coming Soon
He will be in a plot of forbidden love with a FlameClan shecat.

He was never interested in love until the death of his mother, Blaze.
After Blaze died, he noticed that he had no other family, so he let himself grow attractive to the ScorchClan she cats, but none of them appealed to him.
His forbidden love plot will give him a mate and kits.
Relationships
Edit
His relationship with his sister was harsh. She treated him harshly and abusivey ways and never seemed to love him. More Coming Soon
Love Interets
Edit
Can he explain? It's hard to explain his love, his wanting, him wanting to have kits with her. It's forbidden love - how could he have fallen for her? He wants her love and would do anything for her. He thinks he'd be a great father and wants her to have his kits - he loves her too much to not help raise kits.
Life Image
Edit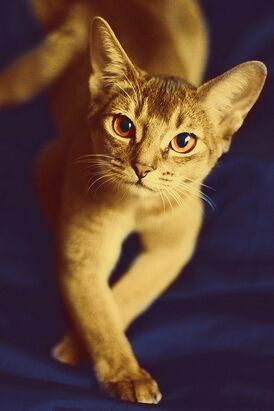 Character Pixels
Edit