Shadowclaw


Alliances
Current Clan
FlameClan
Past Clan(s)
None
Life
Age
Approx. 30 moons (2.5 years)
Status
Living
Debut
Unknown
Death
Unknown
Names
Names
Kit: Shadowkit
Apprentice: Shadowpaw
Warrior: Shadowclaw
Family
Mother
Unknown
Father
Unknown
Littermates
None
Mate
None
Kit(s)
None
Education
Mentor(s)
Unknown
Apprentice(s)
None
Fanfiction Appearances
Living
None/Unknown
Deceased
None
Relationships
Sexuality
None
Best Friend
None
Crush
None
Worst Enemy
None
Alliances
Roleplayer
Ferk
Shadowclaw is a grey and white tom with yellow eyes.
Description
Edit
Appearance
Edit
Coming Soon
Character
Edit
Coming Soon
Abilities
Edit
Coming Soon
Biography
Edit
Kithood and Adolescence
Edit
Coming Soon
Adulthood
Edit
Coming Soon
Ceremonies
Edit
Coming Soon
Coming Soon
Relationships
Edit
Coming Soon
Love Interests
Edit
Coming Soon
Coming Soon
Coming Soon
"He stretched his neck up a bit to see the kits better. He couldn't seem to pull himself away. He also couldn't find anything to say; he felt like the only thing that would come out of his mouth was 'They're so beautiful!' or 'Look at them, oh my gosh...' or other utterances of absolute adoration."
— Shadowclaw's thoughts on Falconheart's kits FlameClan/Roleplay/Archive 50
He's based on Ferk's pet cat, Shadow.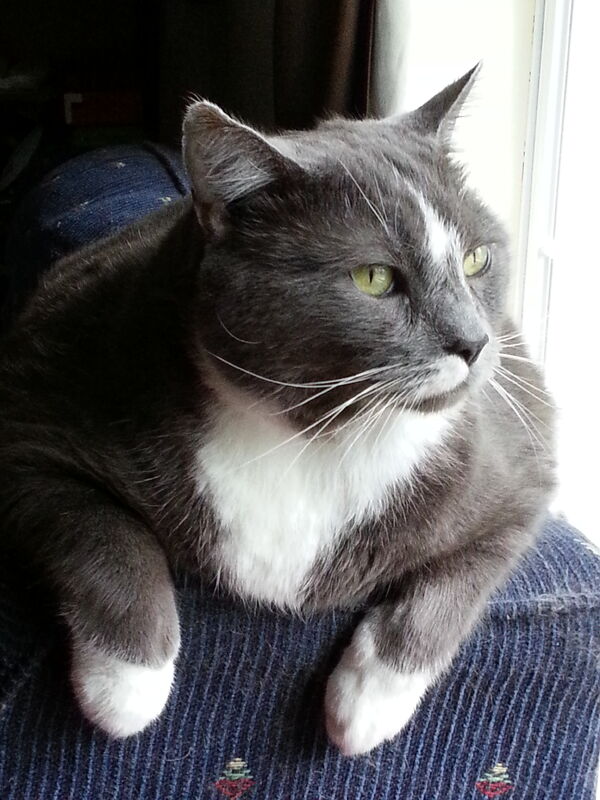 Please do not edit this section without permission
Ad blocker interference detected!
Wikia is a free-to-use site that makes money from advertising. We have a modified experience for viewers using ad blockers

Wikia is not accessible if you've made further modifications. Remove the custom ad blocker rule(s) and the page will load as expected.