Rosestorm


Alliances
Current Clan
ScorchClan
Past Clan(s)
Loners
Life
Age
Approx. 30 moons (2.5 years)
Status
Living
Debut
Unknown
Death
Unknown
Names
Names
Kit: Jem
Loner: Jem
Warrior: Rosestorm
Queen: Rosestorm
Family
Mother
Unknown
Father
Unknown
Littermates
None
Mate
Redcloud
Kit(s)
None
Education
Mentor(s)
Unknown
Apprentice(s)
Windstorm
Fanfiction Appearances
Living
None/Unknown
Deceased
None
Relationships
Sexuality
None
Best Friend
None
Crush
None
Worst Enemy
None
Alliances
Roleplayer
Ferk
Rosestorm is a ginger tabby and white she-cat. She is a ScorchClan warrior, and is known for her snappy attitude and dry humour, quick reflexes, and sense of duty. Her first apprentice was Windstorm. Her mate is Redcloud, and their kittens are Yarrowkit and Skipperkit.
Description
Edit
Appearance
Edit
Coming Soon
Character
Edit
Rosestorm is an interesting character really - even if she's withdrawn and quiet most of the time. Really, she hates being around other cats, and enjoys the company of a select few, mostly Redcloud, and a few other friends. Other than to those few, she doesn't really show her true self to other cats. Instead, in the company of others, she seems strong, sarcastic, and rude, and doesn't like to be ordered around by those she deems lower than her. 
Coming Soon
Abilities
Edit
Coming Soon
Biography
Edit
Kithood and Adolescence
Edit
Coming Soon
Adulthood
Edit
Coming Soon
Ceremonies
Edit
Coming Soon
Mate
Redcloud: Living
Adoptive Daughter
Fernpaw: Living
Daughter
Yarrowkit: Living
Son
Skipperkit: Living
Relationships
Edit
Coming Soon

Coming Soon
Love Interests
Edit
"Good god, where do I start with him... Oh goodness, Redcloud is quite the definition of perfect. Not going to lie about that. His voice, his scent, his body... To put it simply, I'm head over heels for him. He's kind, caring, understanding, loving... He's everything I could ever dream of. But I was a moron and declined him. I rejected him when he asked me to be his mate! How dumb was I! Looks like the fool never gave up hope... I'm glad he didn't. I couldn't ask him to be my mate after I broke his heart... I was scared to. But then he asked again. I don't think I could love anyone as much as I love him... like, ever. " - Rosestorm on Redcloud

Coming Soon
Coming Soon
Coming Soon
Coming Soon
She's based on her roleplayer, Ferk.
She's a biromanitc demisexual.
She'd like to be leader someday.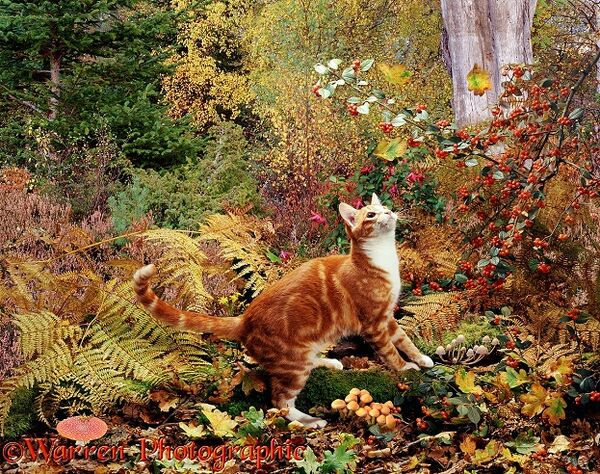 Please do not edit this section without permission
Ad blocker interference detected!
Wikia is a free-to-use site that makes money from advertising. We have a modified experience for viewers using ad blockers

Wikia is not accessible if you've made further modifications. Remove the custom ad blocker rule(s) and the page will load as expected.