Hawkstorm
 is a black and brown tom with a feathery tail and green eyes.
Description
Edit
Appearance
Edit
Coming Soon
Character
Edit
Coming Soon
Coming Soon
Coming Soon
Roleplay 
Edit
Not Yet Seen
Coming Soon
Coming Soon
Relationships
Edit
Love Interests
Edit
Ashkit (Future):
Coming Soon
Coming Soon
Not only does he also like Ashkit, but he's super protective of his sister, Maplekit, as well. Cypresskit is Hawkkit's worst enemy, hate his guts. Coming Soon
He will have a great rivalry with Cypresskit over Ashkit, even though she will not be betrothed to either of them...However, Cypresskit will have a tiny crush on her (unlike Hawk, who's head over heels for her), which'll eventually shape into a super protective friendship, with no romance involved.
He's a chimera (absorbed his twin, mwuhahaha).
He's also extremely indecisive, thus liking multiple she-cats. However, he will not be like Crow.
He did cheat on his mate with multiple mollies, and managed to get some mollies pregnant. However, they "mysteriously" died before they could give birth to their kittens.
Life Image
Edit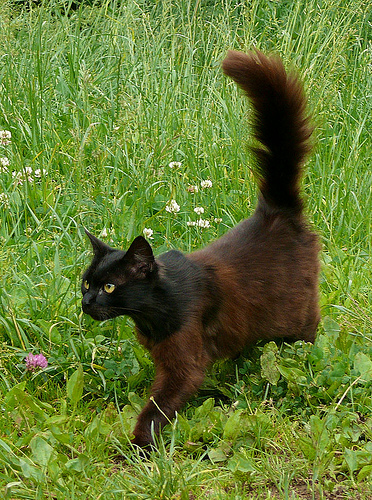 Character Pixels
Edit
Ad blocker interference detected!
Wikia is a free-to-use site that makes money from advertising. We have a modified experience for viewers using ad blockers

Wikia is not accessible if you've made further modifications. Remove the custom ad blocker rule(s) and the page will load as expected.