Flame of Dying Sunset (Flame) is a dark ginger tom with light tabby markings and amber eyes. 
Description
Edit
Appearance
Edit
Coming Soon
Character
Edit
Flame is the type of tom who gets overly annoyed very easily, and can snap at anyone at anytime if drawn over the line. He is stronger than most cats in the 'feelings' department, and acts as if nothing has been done to him. Unlike every other tom, he is uninterested in a mate, and often wonders what the point of love really is. Even though he adores kits, he doesn't wish to have some of his own, knowing that he most likely wouldn't be able to handle this responsibility. He can be very oblivious as well. 
He is very smart, and can tell if a cat is lying or not. He is a very loyal, humble cat, who keeps his opinions to himself and shares them only with the cats he trusts. He is a very carefree cat most of the time, and is often seen being laid back and relaxed without a care in the world. He can be very passive agressive, but tries to keep his cool for the sake of his Tribe. When in battle, he'll look like a strong, brutal, feirce warrior who will not hesitate to rip you to shreds, but even he has a hard time laying a claw on another cat in battle without regrets.
Abilities
Edit
Coming Soon
Biography
Edit
Kithood and Adolescence
Edit
Coming Soon
Adulthood
Edit
Coming Soon
Ceremonies
Edit
Coming Soon
Coming Soon
Relationships
Edit
Coming Soon
Love Interests
Edit
Coming Soon
Coming Soon
At first, he took a large part in the kit's life, always telling her stories and always teaching her new things. Unfortantly, it didn't last very long, and she became quite annoying to the tom. Flame does his best to keep his distance, knowing that at any time he could snap. Even though he loves kits, this kit might be the one to change all of that. 
His warrior name will be Dyingflame or Sunsetflame
Coming Soon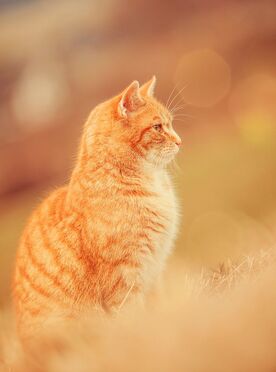 Ad blocker interference detected!
Wikia is a free-to-use site that makes money from advertising. We have a modified experience for viewers using ad blockers

Wikia is not accessible if you've made further modifications. Remove the custom ad blocker rule(s) and the page will load as expected.