Cloudflight is a silver-gray tabby she-cat cat with a fluffy tail, dark green eyes and a puffy chest. She was formerly a kittypet, having been abandoned. She often thinks about her mother and siblings.
Description
Edit
Appearance
Edit
Cloudflight a very fluffy, and formerly being a kittypet, used to be quite plump, but has since lost weight after living in the wild. She is a light gray/silver tabby. Her fur is long and soft. Her whiskers are white and her eyes are green. She has a few scars, notably one on her back. She is around average in weight and height, though her legs are pretty long. Her tail is also a bit darker in color than the rest of her fur. her eyes are are a mix of dark green and olive.
Character
Edit
Cloudflight is normally a calm, sweet cat. She really doesn't like to fight, but she will if she has to. She gets overprotective of her kits, and sometimes flips out if the have a small scratch. She can get a bit emotional at times, such as when her father and mate died. Normally she's pretty hard to annoy, except she can get irritated if a cat keeps following her around after she says not to. She distrusts twolegs and she believes her's abandoned her on purpose.
Cloudflight is pretty good at jumping. Sometimes she will catch birds right out of the air. Her vision is sharp, especially at night. Although she doesn't like to fight, she's good at it if she has to. Her regular tactic is to pounce and land on top of her opponent, whether it be a mouse or a rival cat, using her long legs. She'll duck under her opponent if they swipe, and then push upward into their belly, usually knocking them off balance.
Coming Soon
Not Yet Seen
Coming Soon
Mate:
Duskwhisper - Deceased, verified StarClan member
Son:
Foxflame - Living
Daughters:
Covesplash - Living
Sunflower - Living
Mother:
Burnet - Living
Father:
Neon - Deceased, Unknown Residence
Brother:
Sling - Living
Relationships
Edit
Coming Soon
Love Interests
Edit
Coming Soon
Coming Soon
Life Image
Edit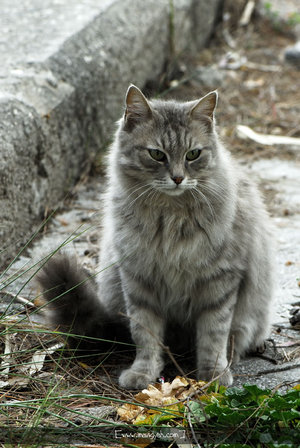 Ad blocker interference detected!
Wikia is a free-to-use site that makes money from advertising. We have a modified experience for viewers using ad blockers

Wikia is not accessible if you've made further modifications. Remove the custom ad blocker rule(s) and the page will load as expected.