Call Of Raven At Night (also known as Raven) is a black she-cat with a white dash on her chest, white paws and tail-tip, and green eyes.
Description
Edit
Appearance
Edit
Coming Soon
Character
Edit
Raven is the type of cat who holds grudges against other cats when they displease her. She gets easily irritated, and she has mood swings every once in a while. However, when she is left out, she feels very dejected by it, thinking it's all her fault.
Although Raven is at home in the Tribe Of Falling Stars, she wouldn't mind is she was to live somewhere else. She is always looking for adventure, and a way to get out of doing the dirty work. If there's something dangerous to do, count Raven in - her sense of adventure is so great, it sometimes leads her astray.
Coming Soon
Coming Soon
Coming Soon
Mother: Dappled Leaves On Forest Floor - Status Unknown
Father: Swift Wind Blowing At Night - Deceased, verified Tribe of Endless Hunting member
Brother: Fading Star Of Night Sky - Living
Nieces: Moth That Hides in Shade - Living
Sorrel Leaves Swaying In Breeze - Living
Relationships
Edit
Coming Soon
Life Image
Edit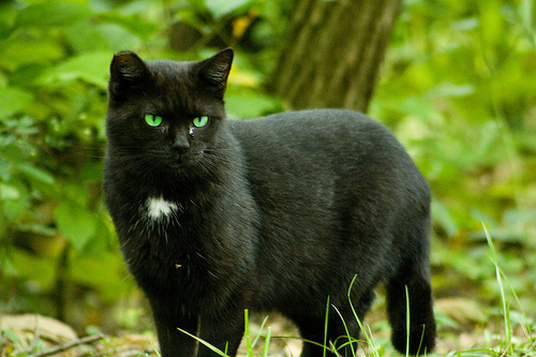 Ad blocker interference detected!
Wikia is a free-to-use site that makes money from advertising. We have a modified experience for viewers using ad blockers

Wikia is not accessible if you've made further modifications. Remove the custom ad blocker rule(s) and the page will load as expected.