Acornheart


Alliances
Current Clan
FlameClan
Past Clan(s)
None
Life
Age
CS
Status
Living
Debut
FlameClan/Roleplay
Death
None
Names
Names
Kit: Acornkit
Apprentice: Acornpaw
Warrior: Acornheart
Family
Mother
Berryfern
Father
Dustfoot
Littermates
None
Mate
CS
Kit(s)
None
Education
Mentor(s)
Dustfoot
Apprentice(s)
CS
Fanfiction Appearances
Living
CS
Deceased
CS
Relationships
Sexuality
None
Best Friend
None
Crush
None
Worst Enemy
None
Alliances
Roleplayer
Ripple
Acornheart
is a tan tom with tabby stripes and a white undercoat with green eyes.
Description
Edit
Appearance
Edit
Hefty sleek tom with dark brown tabby stripes, white spots and undercoat. Deep soft green eyes and thick tail.
Character
Edit
Caring, sweet, loyal, sensitive and curious.
Good at hunting and stalking, a little poor in fighting. Is dependant when it comes to fighting, good sneaker.
Acornheart was born to Berryfoot and Dustfoot in FlameClan. He was raised there and still resides there today. He is a loyal and courageous warrior.
Not Yet Seen
Acornheart's mentor was Dustfoot, he recieved an extra moon of training because he had sneaked off one day to meet up with a kittypet.
Relationships
Edit
Acornheart has a growing crush on Blossomstripe
Life Image
Edit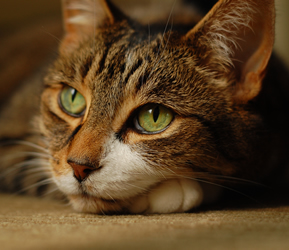 Ad blocker interference detected!
Wikia is a free-to-use site that makes money from advertising. We have a modified experience for viewers using ad blockers

Wikia is not accessible if you've made further modifications. Remove the custom ad blocker rule(s) and the page will load as expected.